We use the most up-to-date technology to ensure the best eye care possible. Here are some of the different types of tests and equipment you may experience on a visit to our Practice.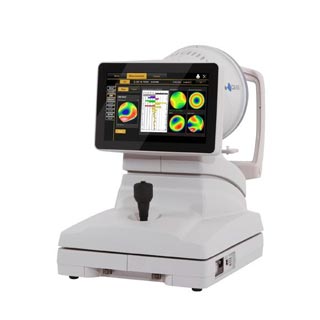 CA-800 Corneal Analyzer
Produces incredible images of the unique contours of your eye. This is great for fitting sclerals. Advanced vision-assessment system that combines topography, wavefront, autorefraction, keratometry, and pupillometry — allowing accurate and reliable analysis of corneal aberration.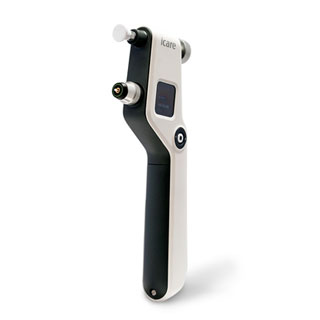 iCare Tonometer
This accurate painless puffless tonometer measures the eye's intra-ocular pressure (IOP).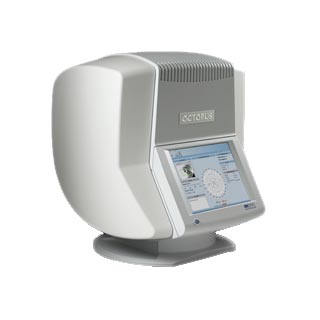 Octopus 600
This is used to assist with Glaucoma detection. It's designed for the examination, analysis and documentation of the field of sight, especially the light difference sensitivity and other functions of the human eye.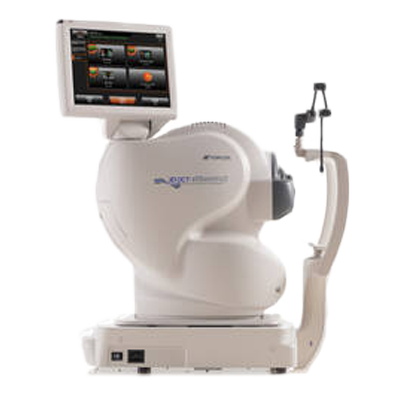 Topcon Maestro 2
OCT technology generates high-resolution, cross-sectional and three-dimensional (3D) images of the retina, optic disc and anterior segment, to give you valuable information that aids in the diagnosis and management of a range of ocular diseases.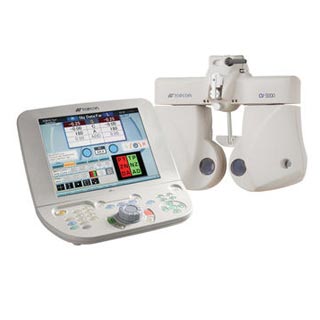 CV-5000S Automated Vision Tester
Using a digital computerized refracting system, we can determine the best prescription for you.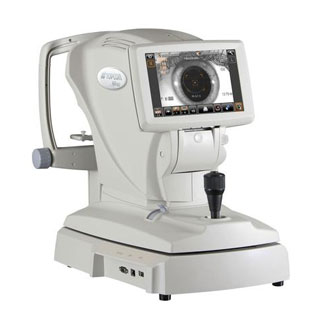 KR-800 Auto Kerato-Refractometer
Very accurate in the assessment of vision, contact lens fitting and various diseases of the cornea and inner eye structures. Using an automated, computerized refracting system, we can determine the best prescription for you.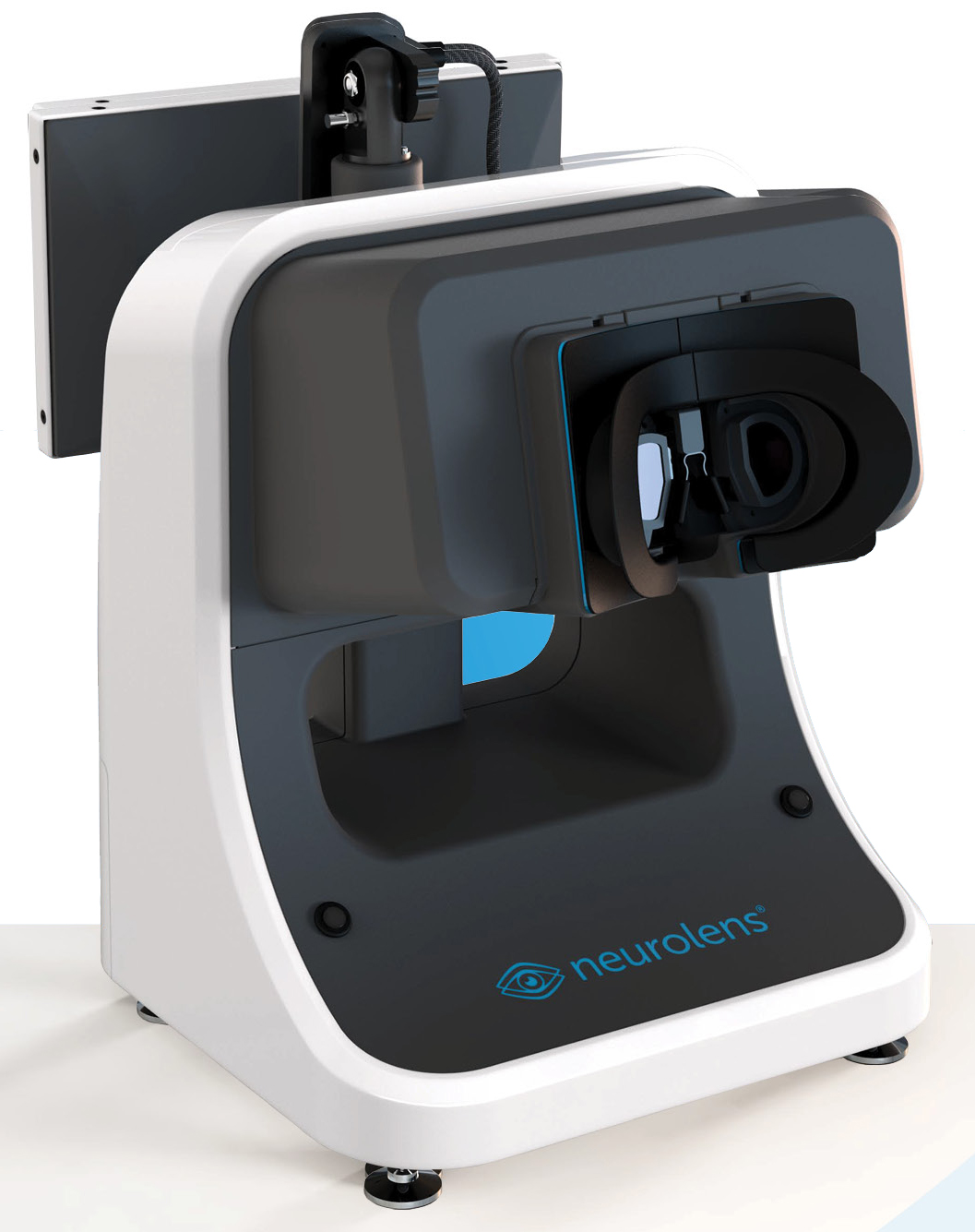 The Neurolens Measurement Device, Gen 2 (NMD2)
The NMD2 is an objective, accurate and repeatable way to measure eye alignment. The cutting-edge eye tracking system allows the NMD2 to identify eye misalignment as small as 0.1 Prism Diopters, acquiring over 10,000 data points per patient.